How you can help..
It takes a crazy amount of money to run the Iditarod. On top of the nearly $20k race expenses, I also have the expense of relocating the entire team to Alaska for the season in order to get the proper training for the race. That not only means renting a place for the season but also a very long drive hauling a trailer with the dogs and equipment via a gas-guzzling truck. AND - thanks to the accident last winter that halted the plan to run it in 2022 - I've had to do this twice. While a good portion of the non-edible supplies needed for Iditarod are reusable this coming season, most of the expenses have literally doubled.
This section of the website will keep track of our fundraising efforts, keep people informed of current and upcoming fundraisers, and will recognize our various sponsors.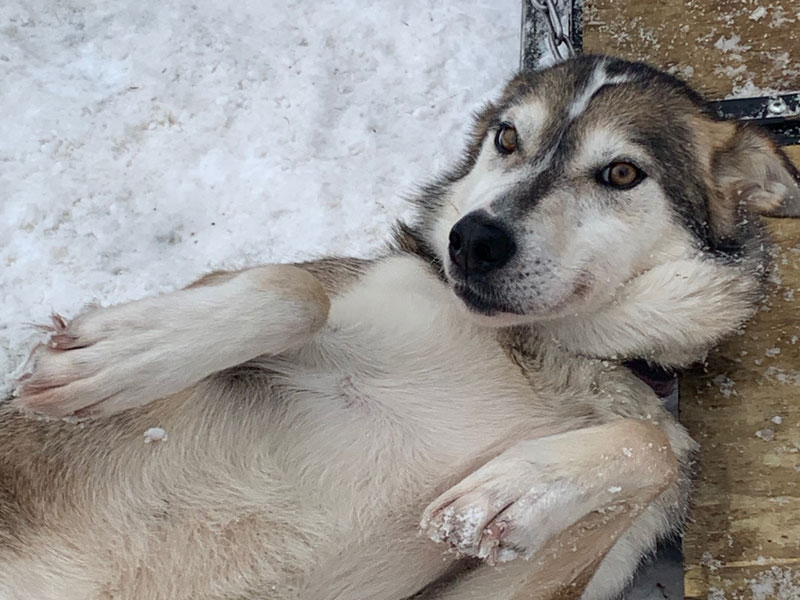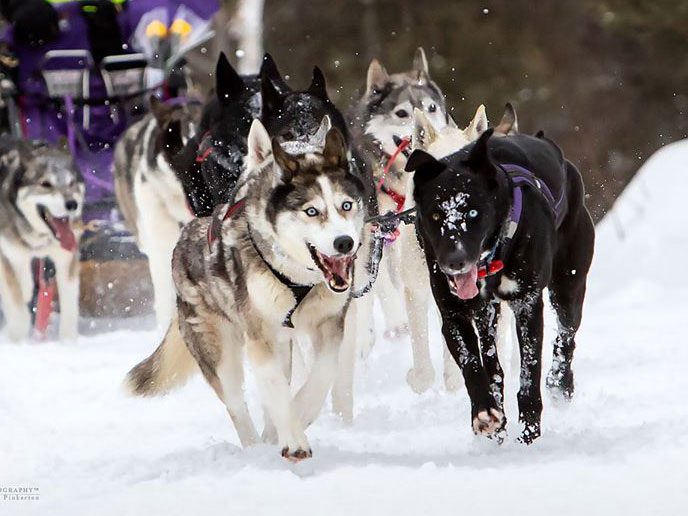 Thank you to our supporters!
Fundraising Team
I seriously do not know what I would do without the help of 3 ladies who have not only put in plenty of financial support of their own but have also been involved in planning and running most of the fundraisers for Iditarod with me. So a huge huge THANK YOU goes out to my Fundraising Team: Megan Moberly, Anna Marmann and Christine Vezina!
2023 Dog Sponsors
Ginger Webb
Toddy & Doug Munson
Bob & Barb Liukkonen
The Reynolds Family
Roger Malcolm
Dawn Bishop & Dan Foucher
Alison Noonan
Amanda Vranken
Jan Beach
Kellie Malette / 603 Eats
Kompletely K-9 Dog Training & Rehabilitation
Rocky Mountain Siberian Husky Club
The Powers Pack
2022 Team Sponsors
2023 Supporters & In-Kind Sponsors
2022 Supporters & In-Kind Sponsors
Anna Marmann
Melissa Mendelson
Toddy & Doug Munson
Ann Cook, Alkasi'ber Siberian Huskies
Jennifer Freking, Jedeye Siberian Huskies
Birgit von Pelser
Christina Gilbert, Gilbec's Soapsy Suds
Keith Miller
Christine Vezina
Megan Moberly
Mary Kate Venn
Larry Lubonty
Paul & Laura Ferretti
Puddy, Colt & Quicker Ferretti
Jan McCannon
Carol Lee Durant & Kasey McCarty
Kathy Alatis Dills
Destinee Kiel
Cheryl Russo
Katie Muzik
Tracey Hammel